Special Guest Storytime with Ben Clanton!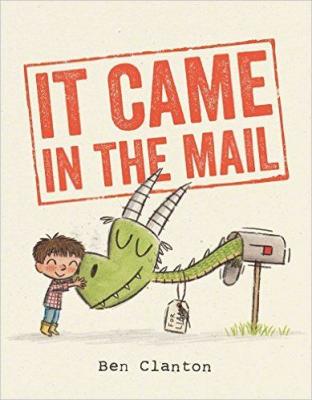 Eeeek! We're squealing with excitement because one of our favorite authors is here! Do you love dragons, narwhals, and dinosaurs? Do you love laughing so hard your belly aches? Then it's your lucky day! Ben Clanton, the mastermind behind It Came in the Mail and Narwhal: Unicorn of the Sea, will be reading at today's storytime.
Come meet the author and get a signed copy, starting at 10:30 AM!
Event date:
Saturday, February 10, 2018 - 10:30am