Dogs vs Cats Storytime!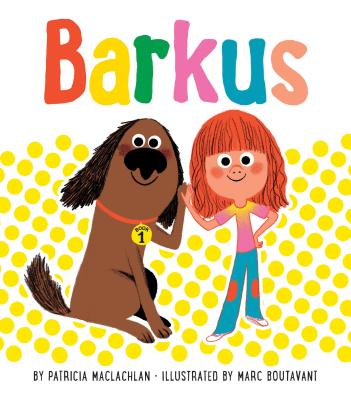 Dogs versus cats, the eternal battle! Can a true winner ever be declared? We love 'em both for a myriad of reasons, but mainly because they're cute and cuddly. Today we're going to read Barkus, The Pigeon Wants a Puppy! and more books about our favorite furbuddies.
Join us in the kids amphitheatre at 10:30 for some storytime fun!
Event date:
Saturday, February 24, 2018 - 10:30am

$14.99
ISBN: 9781452111827
Availability: Out of Stock; Usually Arrives in 2-5 Days
Published: Chronicle Books - June 6th, 2017
---

$16.99
ISBN: 9781423109600
Availability: On Our Shelves Now
Published: Hyperion Books for Children - April 2008
---